Deck events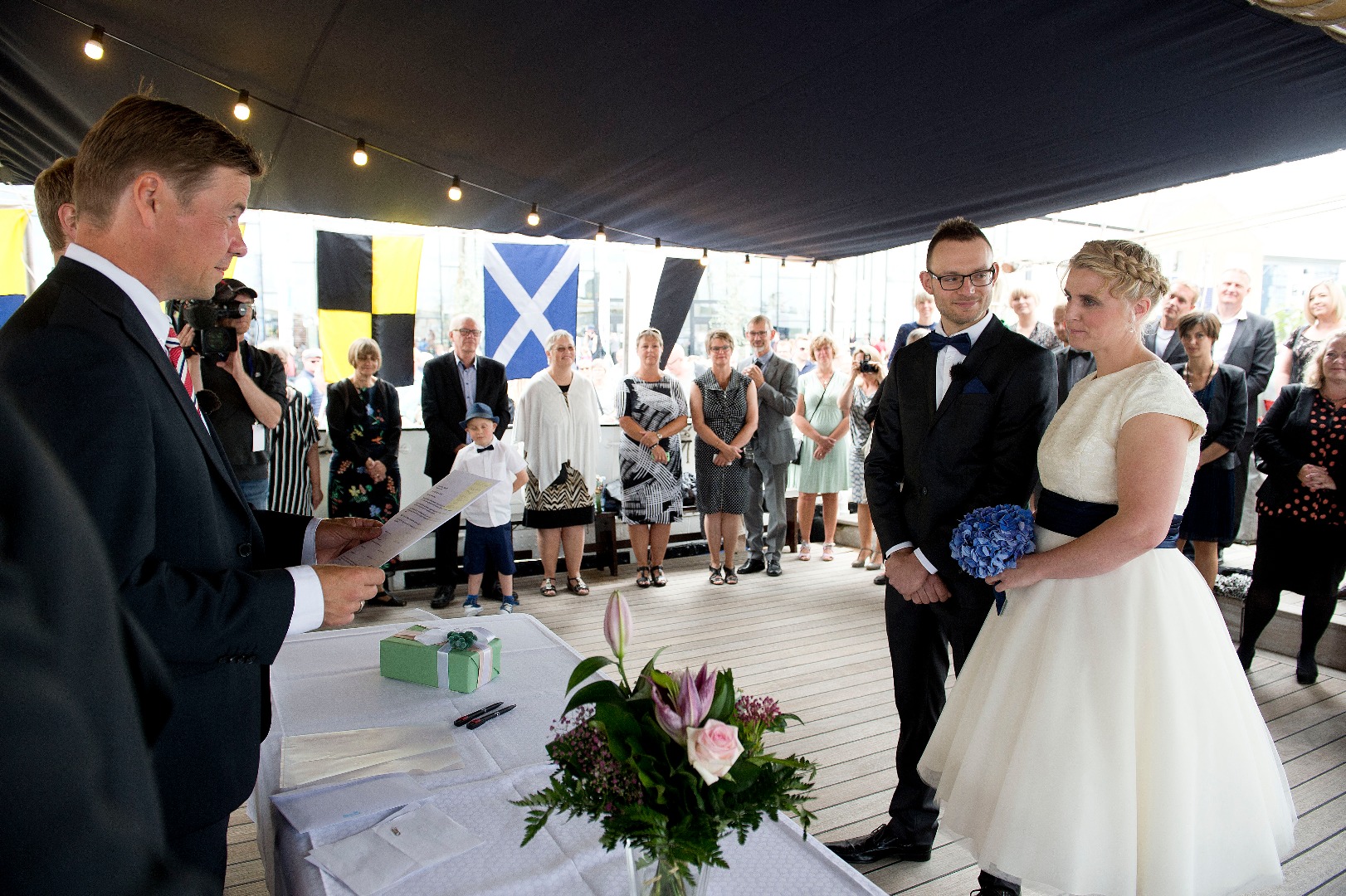 Deck events
The Tall Ships Races 2019 in Aalborg provide an opportunity for companies and others to organise meetings and events in a truly unique environment.
While Aalborg's waterfront is buzzing with happy people, music and fireworks fill the air, you can board one of the many exclusive all ships with your guests for an experience your guests will not soon forget.
Take this opportunity to invite colleagues, clients or family on board the beautiful tall ships and enjoy first class food and drinks while you mingle and network in the middle of Aalborg's largest festival.
If you are interested in learning more about your options, please contact Rikke Dahl Jensen, tel. + 45 9931 1601 or email: rdj@aalborg.dk