The Tall Ships Races 2019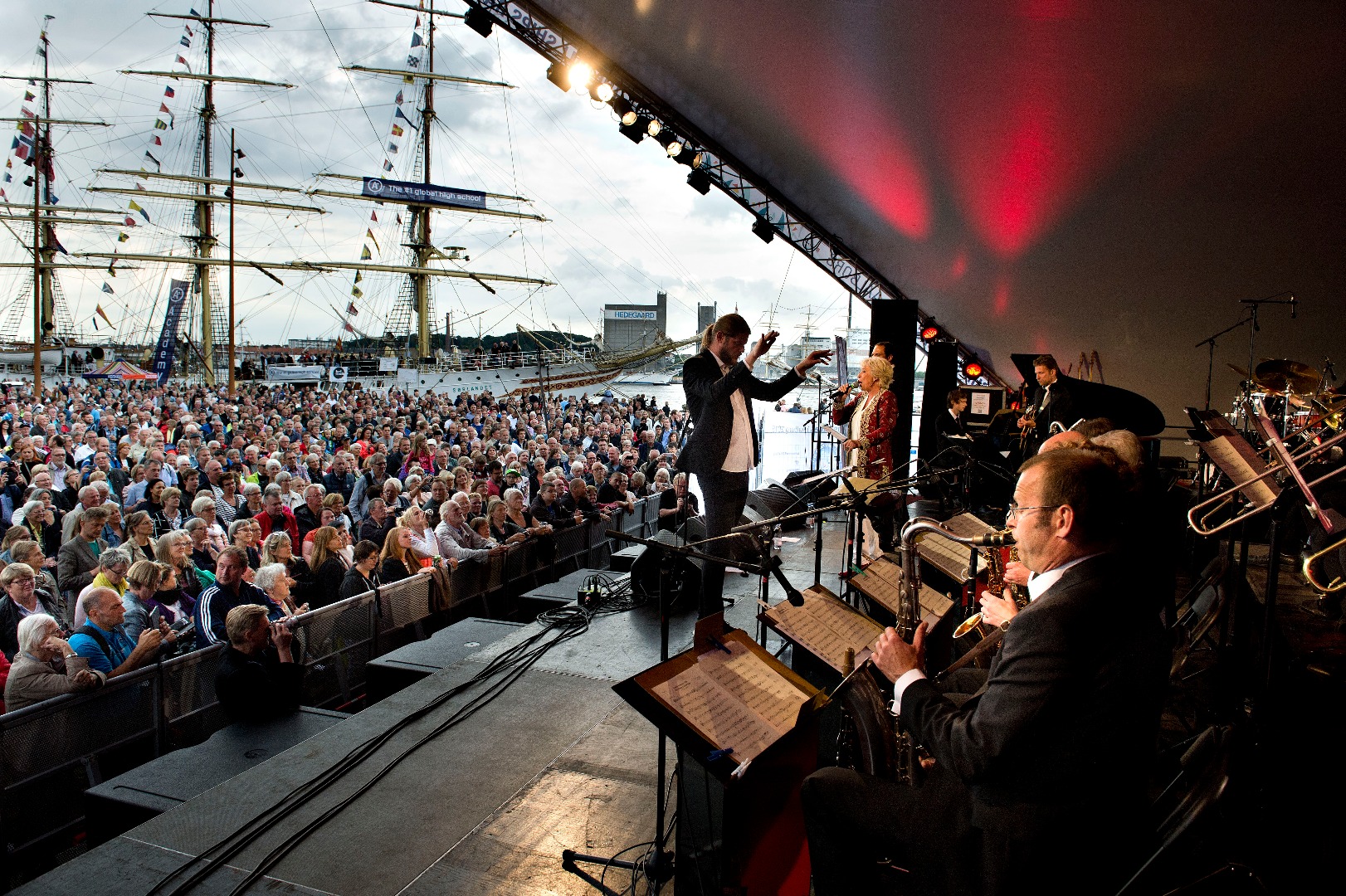 The Tall Ships Races 2019
More than 90 of the world's most beautiful tall ships, 3,000 crewmembers and 750,000 guests are expected to visit Aalborg when the city is the starting port of The Tall Ships Races 2019.
In connection with The Tall Ships Races 2019, the harbour areas on both sides of the fjord are set up as "event areas" with service facilities and entertainment for ships' crews and the public.
Naturally, the tall ships are the main attraction, but a visit to The Tall Ships Races will also include musical and cultural experiences for the whole family.
During the fleet's visit in Aalborg, crewmembers will be able to participate in various sporting competitions and sightseeing tours to the city's sights.
In 2019, The Tall Ships Races fleet visits the following cities:
Aalborg, Denmark (3 - 6 July)
Fredrikstad, Norway (11- 14 July)
Bergen, Norway (21 - 24 July)
Aarhus, Denmark (1 - 4 August)